Moore's Dry Gin - The first Australian gin to ever win GOLD at the prestigious London International Wine and Spirit Competition. The judges said Moore's Gin is: "Truly classic in style - uplifting, assertive and balanced; pleasing and captivating."
Ut este di arum rem lignimu sciaspelique etur?
Hilit, qui sunt, officabor as debis anihili ciderem idem et ea delent, sequibus sunti rem fugit est, tota isquam ut ut quo delia sumeniet, omnis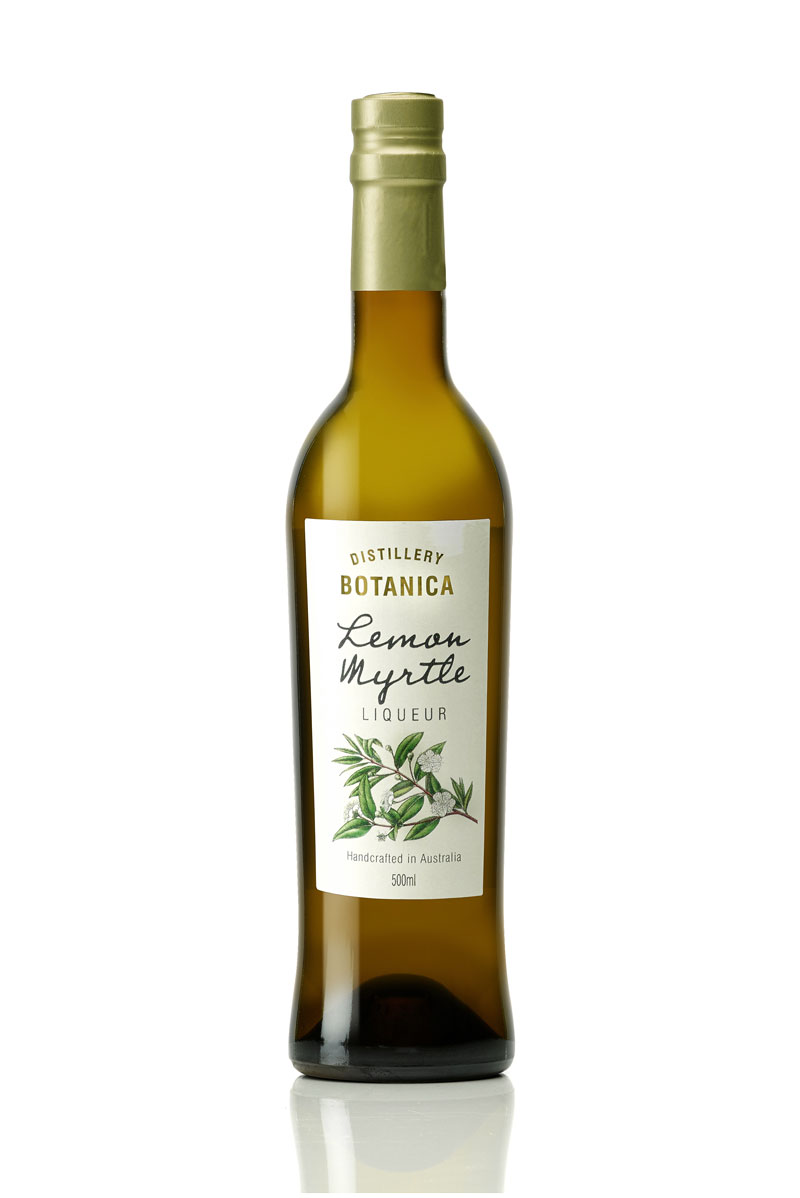 Lemon Myrtle Liqueur is the highest awarded Australian native liqueur ever at the IWSC, the judges loving the "Lemon and barley and sherbert, with a very elegant palate." Using hand picked lemon myrtle from the Distillery Botanica garden, it is lovingly distilled using the vapour infusion method, a technique that creates a much more elegant drink than conventional distillation.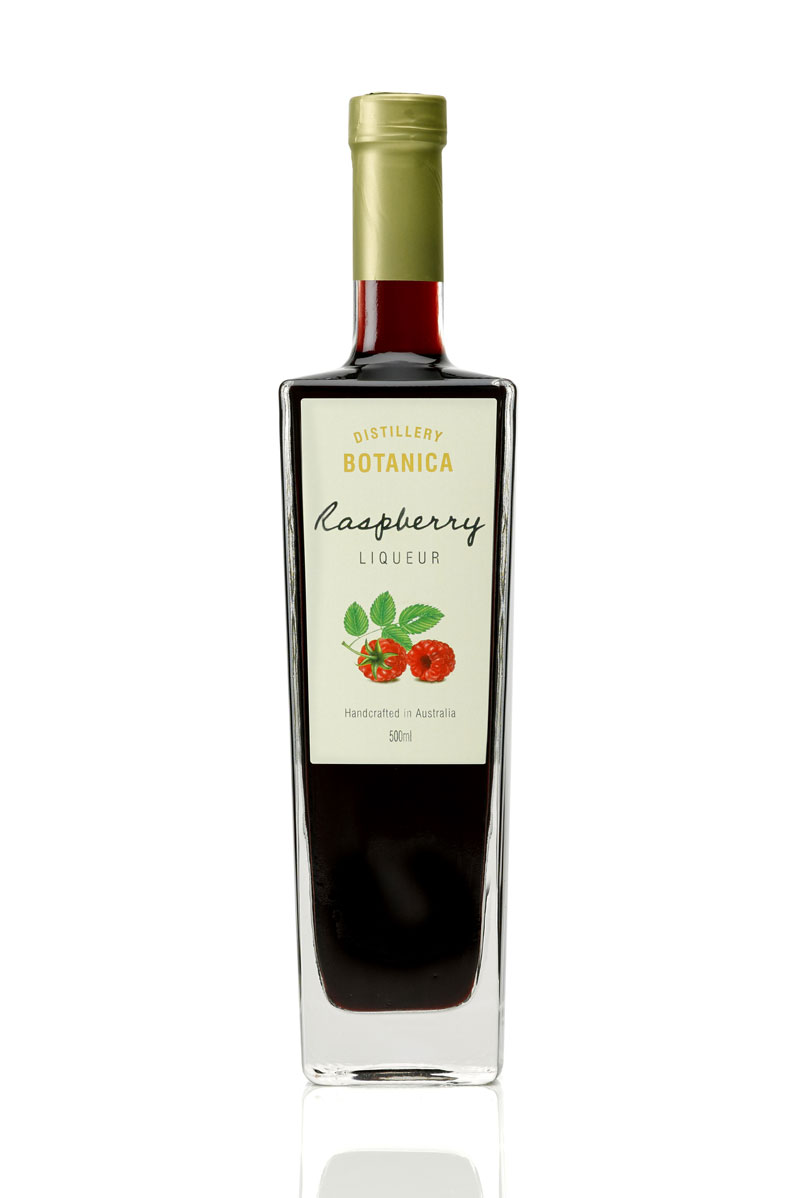 "Philip Moore has hand crafted this luscious raspberry liqueur using cool climate Tasmanian raspberries, ripened to his own satisfaction. You'll be blown away by the taste of real raspberries in this versatile liqueur. Enjoy it neat, with ice, white wine, sparkling wine, soda water or in an array of delicious cocktails." — Sydney Morning Herald